your real estate hunter in Lyon, Villeurbanne, Vienne and surroundings is at your disposal...
Location de biens immobiliers à Lyon
Location de biens immobiliers à Lyon
Because we know that the acquisition of a property is an important investment which is often very time-consuming, we offer our skills of property hunter and our expertise at your service in all stages of your project.
Marie Damian and her team support you in the search for real estate (apartments, houses, castles, rare properties, etc.) in Lyon, Vienne and southern Lyon, throughout your project.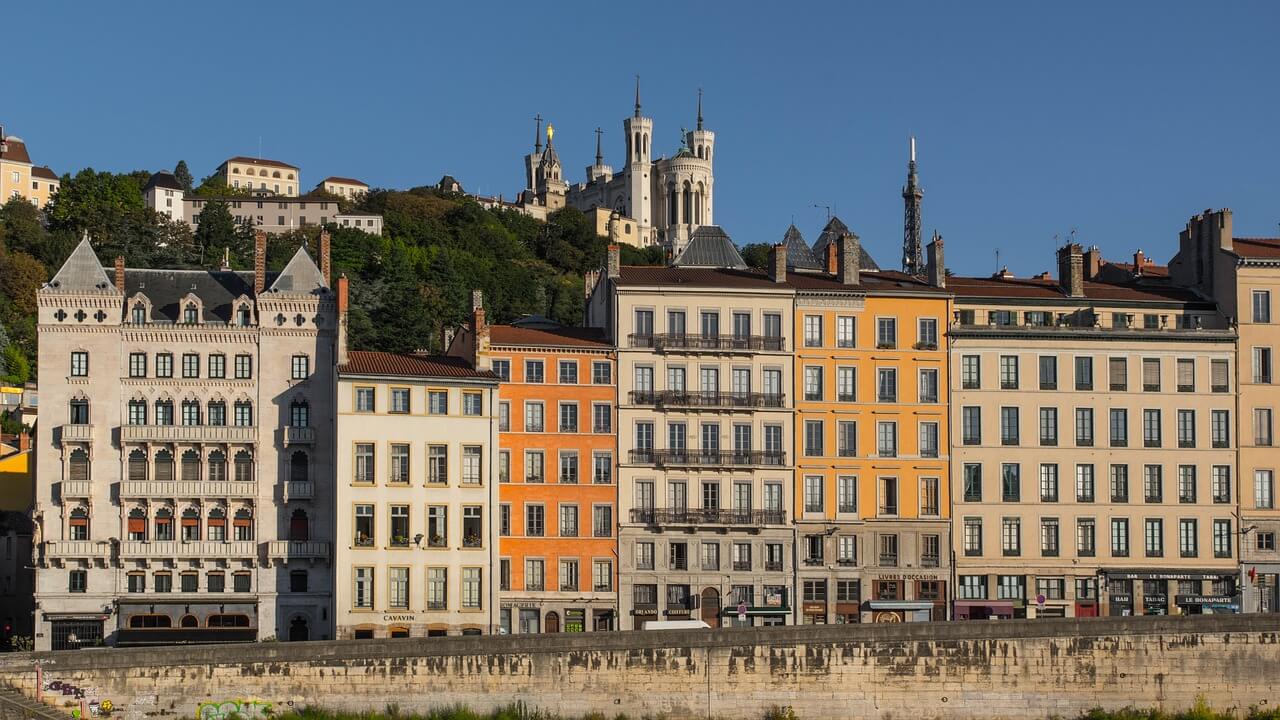 Simplify the search of our customers looking for real estate in the Lyon's area.
Whether it's an apartment, a house, a castle, land, or even business premises and investments, Md Prospect'Immo your real estate hunter in Lyon and Vienne, offers you a tailor-made service in order to free you from the constraints inherent from the search. A full accompaniment, from A to Z…. You do not live locally, or you are a foreign investor wishing to invest in this beautiful region whose neighborhoods or pleasant areas you do not know.
You simply want to succeed in investing into the French real estate by being advised in your best interests (with a purpose of a good resale or for a good rental return) by someone who knows the market, the prices, and the regulations: let's
contact us!
Location de biens immobiliers à Lyon
This proven concept, that already takes place in the United States and in England, has several advantages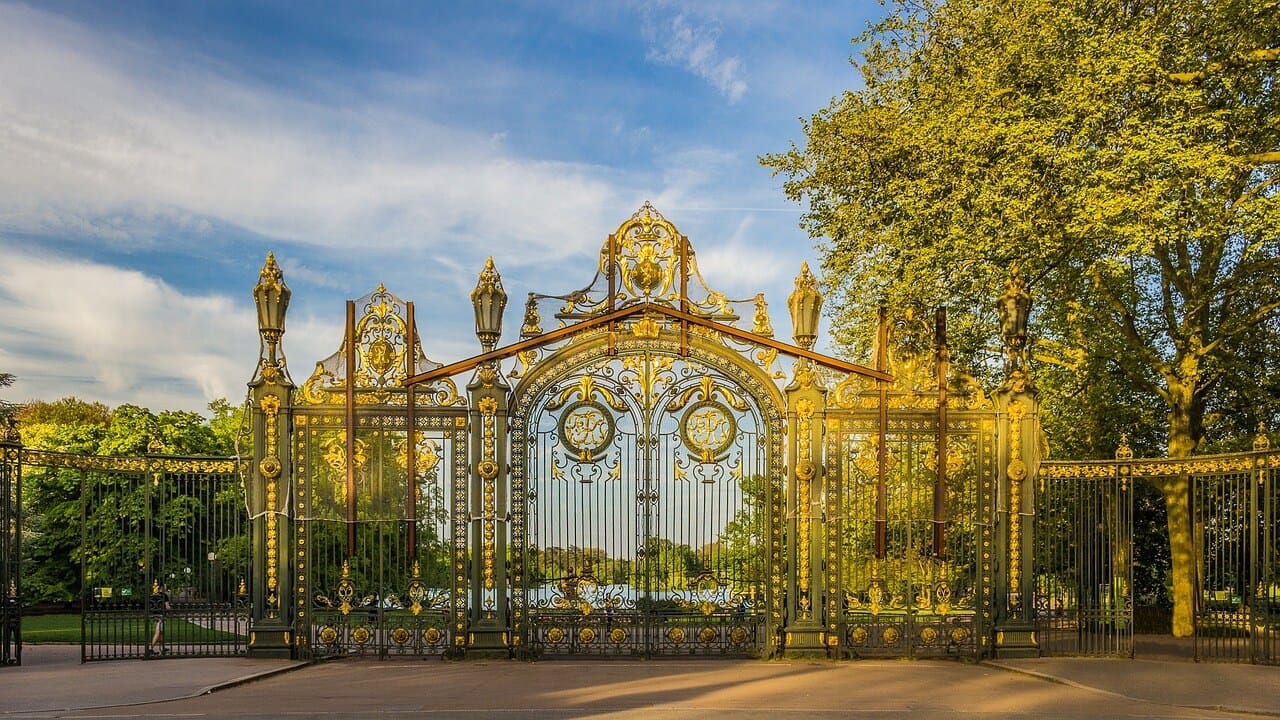 The real estate hunter offers you a personalized and tailor-made service: it searches for you, according to your criteria, in the geographical area you would target. he takes care of all steps till the formal acquisition is accomplished.
The real estate hunter is your unique point of contact who canvasses the whole market sources of opportunities (individuals, agencies, notaries, property
dealers, classified ads, etc.).
The real estate hunter saves your time and money since it allows you to benefit from its local extensive network, its market knowledge and its expertise on the exact value of the goods you may look for, while you may benefit from « preview » announcements. The real estate hunter is your guaranty for the acquisition at the right and best price.
The real estate hunter is taking only a selected number of mandates to keep objectivity in you prroject, a personalized and reactive approach and availability.
You are advised throughout your search by real estate professionals.
You avoid all the hassle of real estate research (selection of the goods, visits, technical studies, legal constraints (ALUR law).
As a first step, the real estate hunter appropriates your criteria of research
At the end of an initial telephone interview during which you present your project to us, we establish an in-depth study to assess the feasibility of your project. Once this feasibility has been established, we meet to define more precise specifications in order to fully understand your needs and to be able to present you with the appropriate real estate.
At the end of this interview we sign a search mandate, framing our relationship (in terms of duration, exercise, and remuneration), so that we search, visit and select the real estate for you.
For the sake of efficiency, we are committed to ensuring that you have only one contact. The hunter who registers your file is the one who will conduct the search.
In a second step, the real estate hunter prospect on the entire market
The real estate hunter canvasses in the geographical area of your choice (example: Lyon), on all existing media to select the appropriate properties (agencies, notaries, classifieds, internet media and network). We consult all the real estate available.
The real estate hunter pre-visits the properties without you, first, to ensure that they correspond to your real estate search, and to avoid unnecessary travel.
The real estate hunter establishes detailed photo reports of all the properties likely to interest you.
We visit together physically or digitally the properties that hold your attention.
Finally, the real estate hunter accompanies you in all of the procedures
Once the property has been selected, the real estate hunter accompanies you in the negotiation phase of the property as well as in all your administrative procedures until the signing of the authentic deed.
He can also put you in touch with trusted partners (architects, craftsmen, construction and financing brokers, notaries).
Vous avez un projet d'achat immobilier, contactez nous.